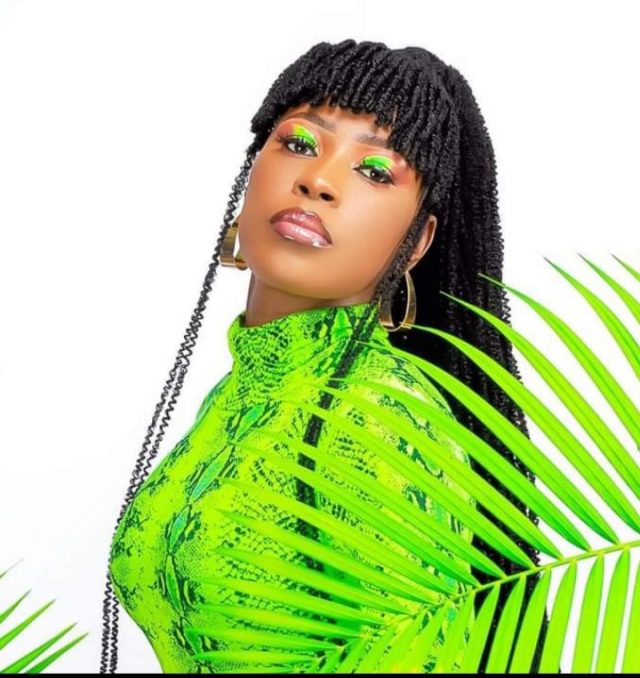 Inyuma yo kuronka Nomination muma Awards nka Hiskool Awards HipiPo Music Awards hamwe na Isango na Music Awards umuririmvyikazi Natacha Ngendabanka yamaze kuronka nomination muyindi Awards yo mugihugu c'Urwanda ariyo yitwa Karisimbi awards nka Best Famele artist of the Year muri East Africa.
Arikumwe nabandi baririmvyikazi bo muri East Afrika nka Bwiza wo mu Rwanda Shebaah hamwe na Spice Diana hamwe na Azawi wo muri Uganda Zuchu wo muri Tanzanie.
Umuririmvyikazi Natacha akaba aheruka gusohora indirimbo yiwe nshasha yitwa Yote arikumwe numuririmvyi Khaligraph Jones wo mugihugu ca Kenya ikaba nayo ibandanya ikora neza muri kino gihe mukarere ka Africa yubuseruko.
7299
0
0
cookie-check
Abandanya kwamamara.