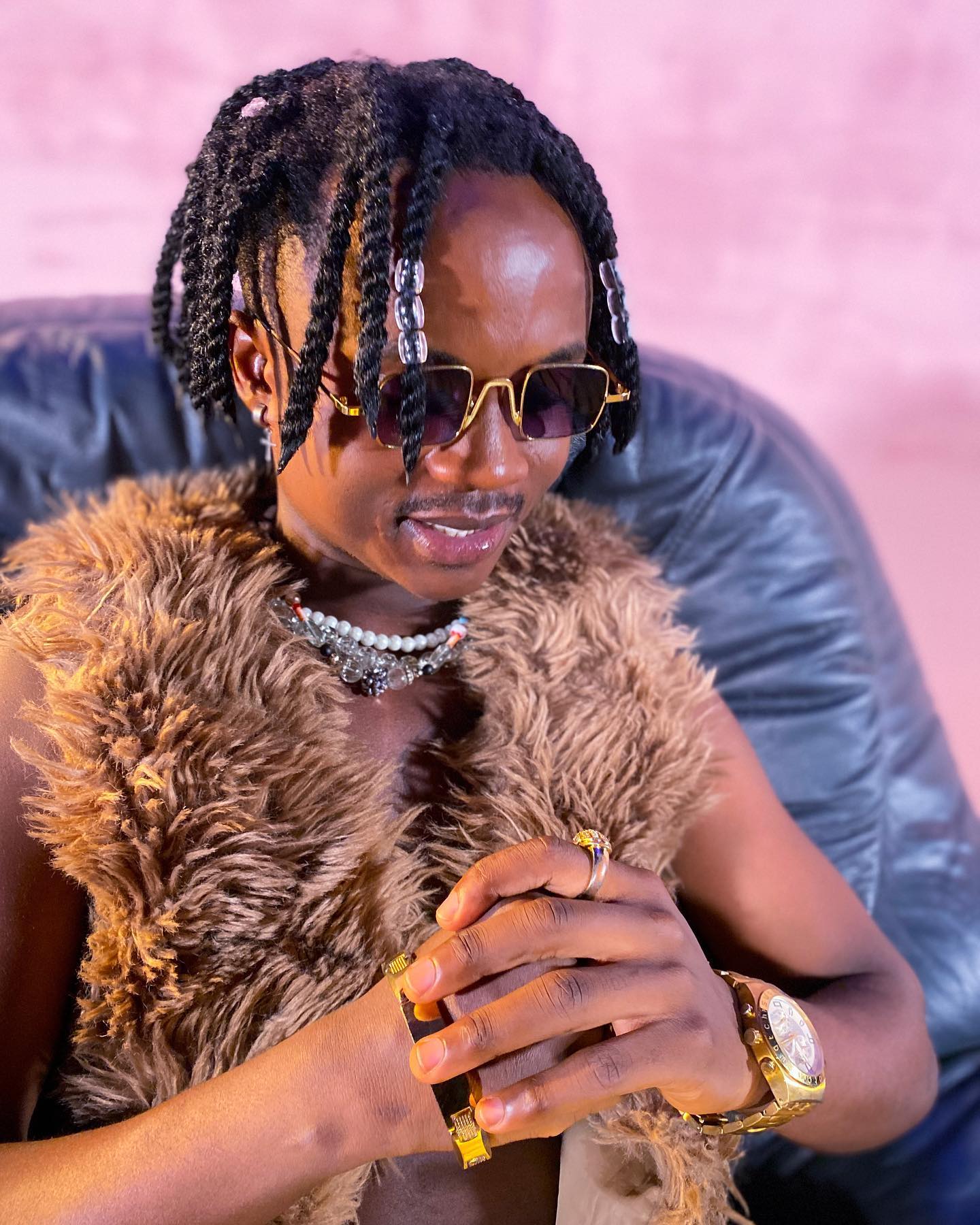 Kuncuro ya mbere umuririmvyi
 wo muri Iteka Music agiye gusohora EP yiwe ya mbere, iyo EP ikaba izoba yitwa 'D
octor
of love' ikaba izoba igizwe n'indirimbo 5 murizo ndirimbo zibiri gusa nizo yakoranye n'abandi baririmvyi nk'indirimbo igirakane 'Panda yakoranye n'abaririmvyi babiri
TREY ZO
na Rappy boy n'indirimbo ya gatanu 'Umurundi yayikoranye n'abririmbyi batatu aribo Ado Josson, Mt number One na Augustin Powan.
1. Doctor of Love
2. Nzocakira
3. Enjoy
4. Panda ft Trey Zo & Rappy Boy
5. Umurundi ft Ado Josson & Mt number One & Augustin Powan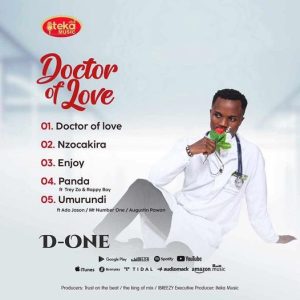 EP Doctot of Love ikaba izoja kumugaragaro kuruyu wa gatanu itariki 23 Kigarama 2022 nkuko D-One abivuga abicishije kurubuga gwa instagram.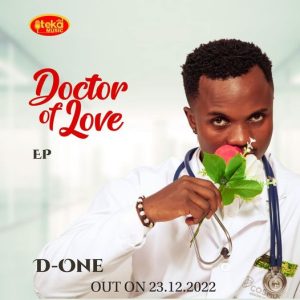 4713
0
0
cookie-check
EP Doctor Of Love ya D-One Izosohoka kuruyu wa gatanu