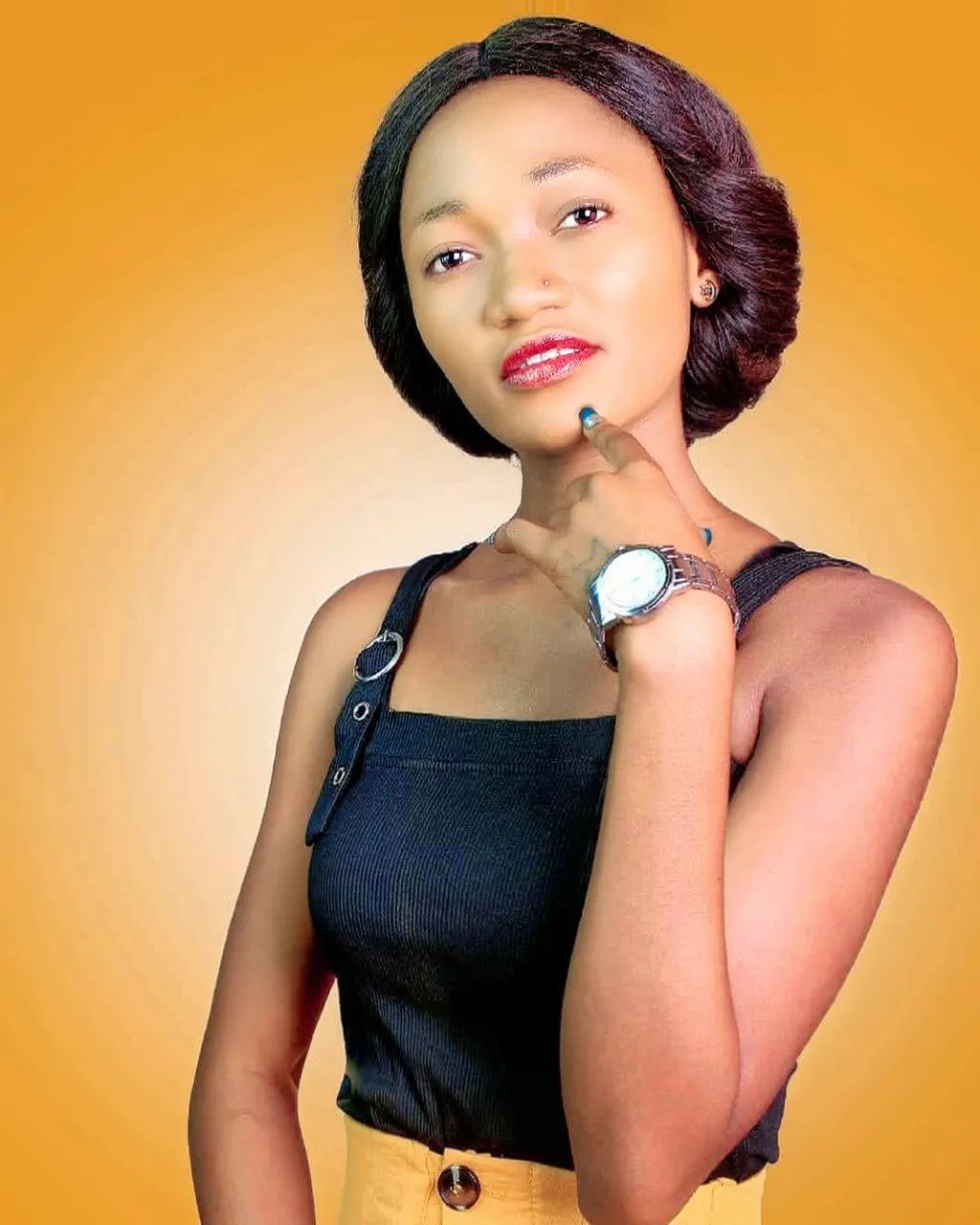 Umuririmvyikazi akaba n'umukinyi w'amareresi NSHIMIRIMANA Gerardine azikwizina ry'ubuhizi  Tiland The Superlady umwanditsi w'indirmbo NJAANA imwe mu ndirimbo ziwe yakunze cane, murikigihe agaragara cane mu biganiro vyokwigisha guteka kumbuga ngurukana bumenyi zitandukanye aho aba arikumwe n'umuririmvyi Momo Melody, Umuririmvyikazi Tiland  amaze umwaka urenga ari mu gacerere atandirimbo nshasha asohoye, impamvu ngo sukubura uburyo canke umwanya nuko yariko arisuganya kugira akore indirimbo ziri kugwego gusumba izo yaramaze gukora, ivyo akama yabivuze mukiganiro All telant  co kuruyu wa gatatu igenekerezo rya 05 Gitugutu 2022 kuri Radio izere FM n'umumenyesha makuru Sule S NDIMU.
Murico kiganiro Tiland yemeje nezako arimwe mu baririmvyi bafise impano zitandukanye, akemezako vuba hari n'irersi rigihe gusoka yakoinanye numukinyi w'amarersi Kercy.
Gerardine canke Tiland The Superlady yavuzeko vuba agiye gusohora indirimbo yiwe nshasha akaba yana yivuze izina aho izoba yitwa  I Need, naho yemeye kugaragaza izina, Tiland ntiyashimye kuvuga vyishi kuriyo ndirimbo yiwe. Tukwibutse ko indirimbo yiwe yanyuma yasohoye yari indirimbo Follow Me ikaba imaze umwaka urenga.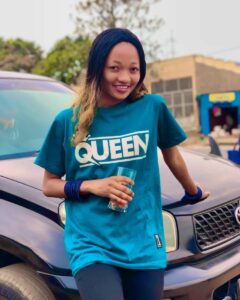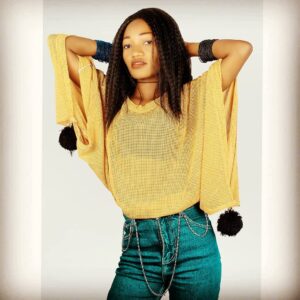 3530
0
0
cookie-check
Insiguro ya Tiland igituma adasohora indirimbo