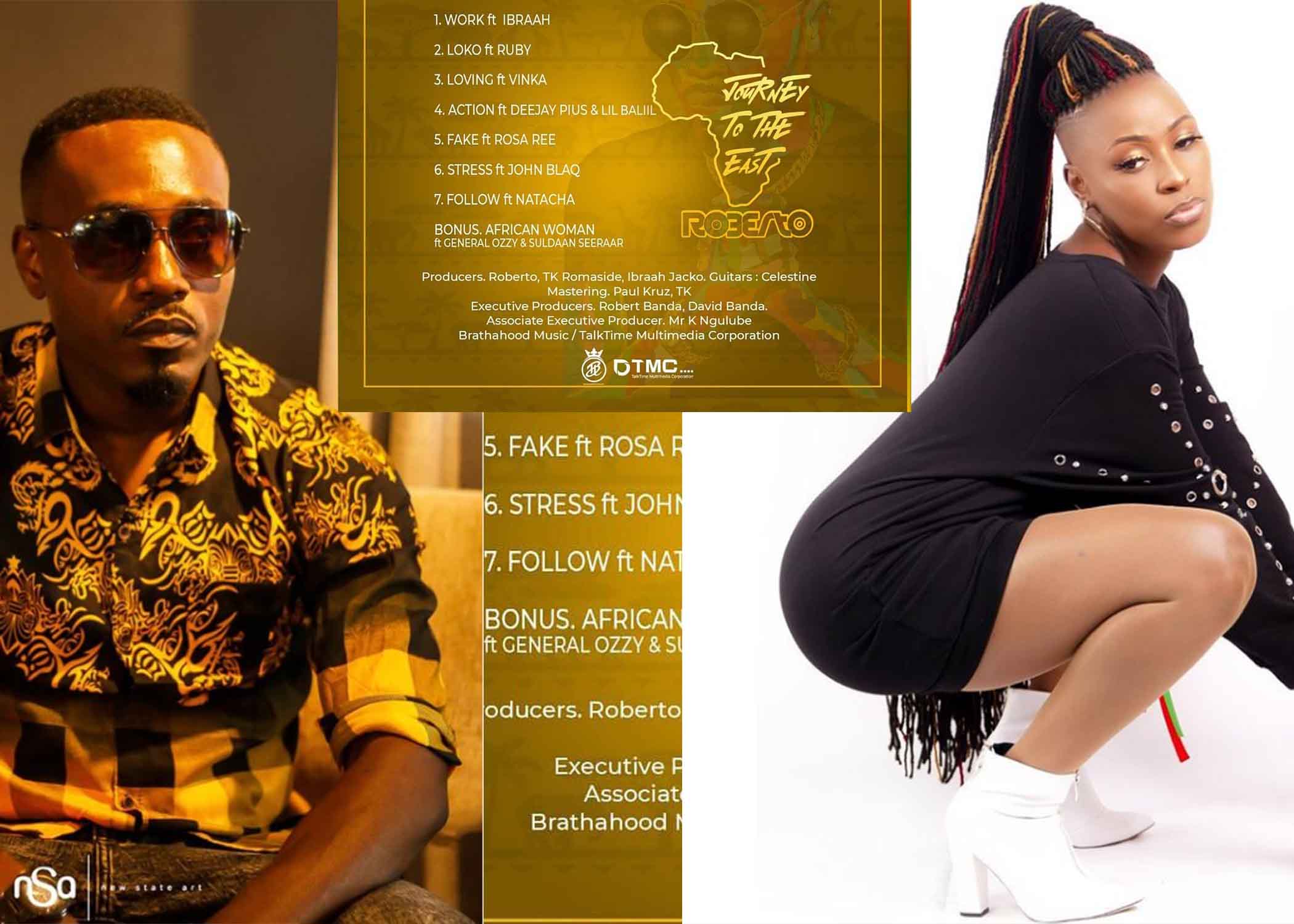 Msanii kutoka inchi Zambia Roberto ambaye ametamba sana kwa nyimbo yake Ama-Rura ikiwa sasa nizaidi yamyaka misita sasa na imesha tazamwa na nawatazamaji zaidi ya 4,3 Millioni views ame baini uwepo wa Muimbaji Natacha Burundi baada ya kuachia wimbo wake wa Data ambao Mpaka sasa una onekana kufanya vizuri sehemu mbali mbali.
Natacha amedhihirika kuwepo kwenye Album ya msanii Roberto  iitwayo Journey to the East pia ndani ya album hiyo amewashirikisha  wasanii mbali mbali kutoka sehemu mbali mbali za Afrika Mashariki kama Tanzanie (Ibraah,Rosa Lee,Ruby) Uganda (Vinca,John Black) Kenya n'a Rwanda (Dj Pius).
Natacha ameshiriki kwenye nyimbo  la Follow ambayo ipokwenye Album hiyo. Collabo hiyo inakuja baada ya zingine ambazo Natacha ambaye wengu humuita  The Queen of the Stage kushilikishwa na wasanii wengine wa nje kama The Mafik wa Tanzania pamoja na Barnaba Pia wa Tanzania hii inaonyesha ni jinsi gani Msanii Natacha anavyozidi kupeperusha bendera ya Burundi Kimataifa.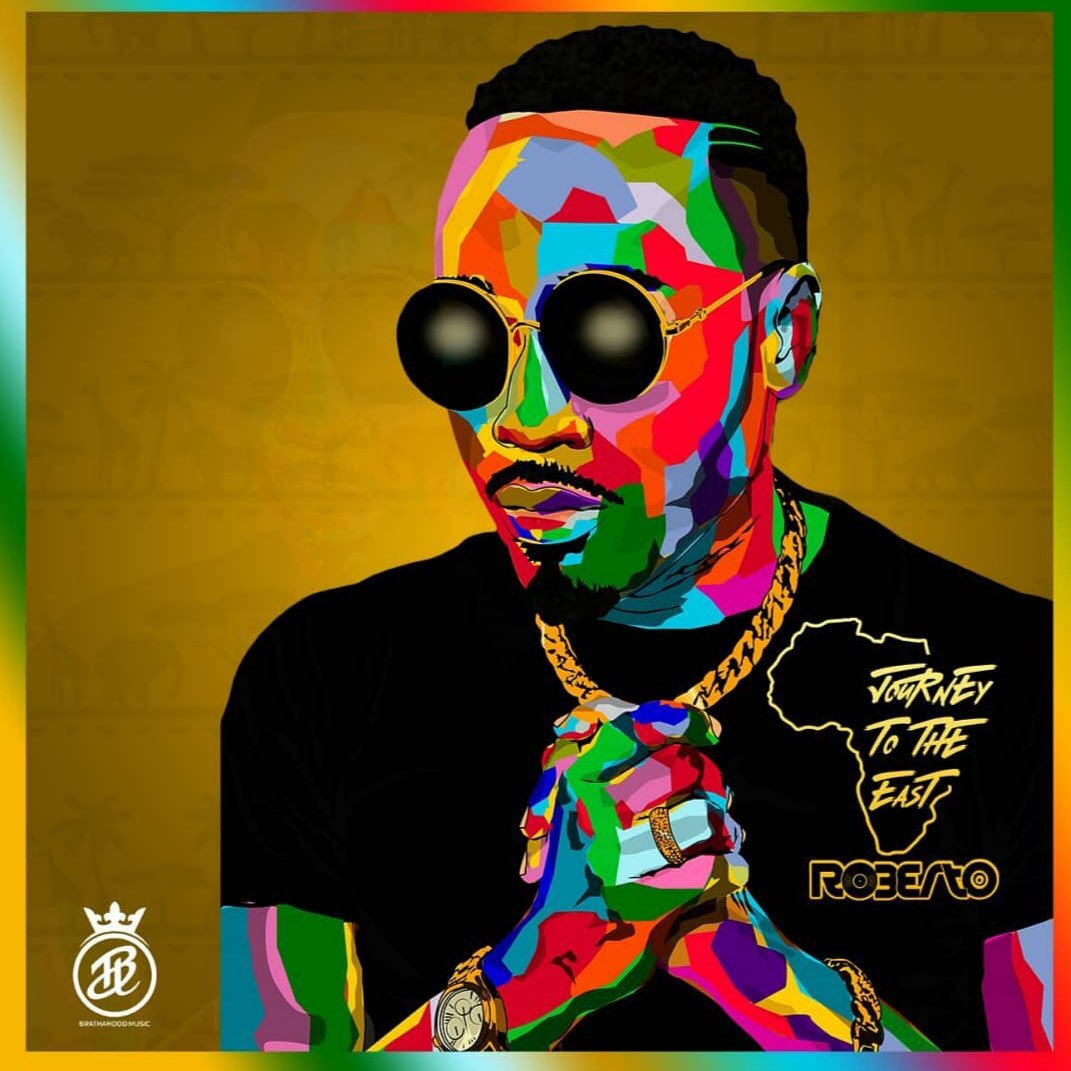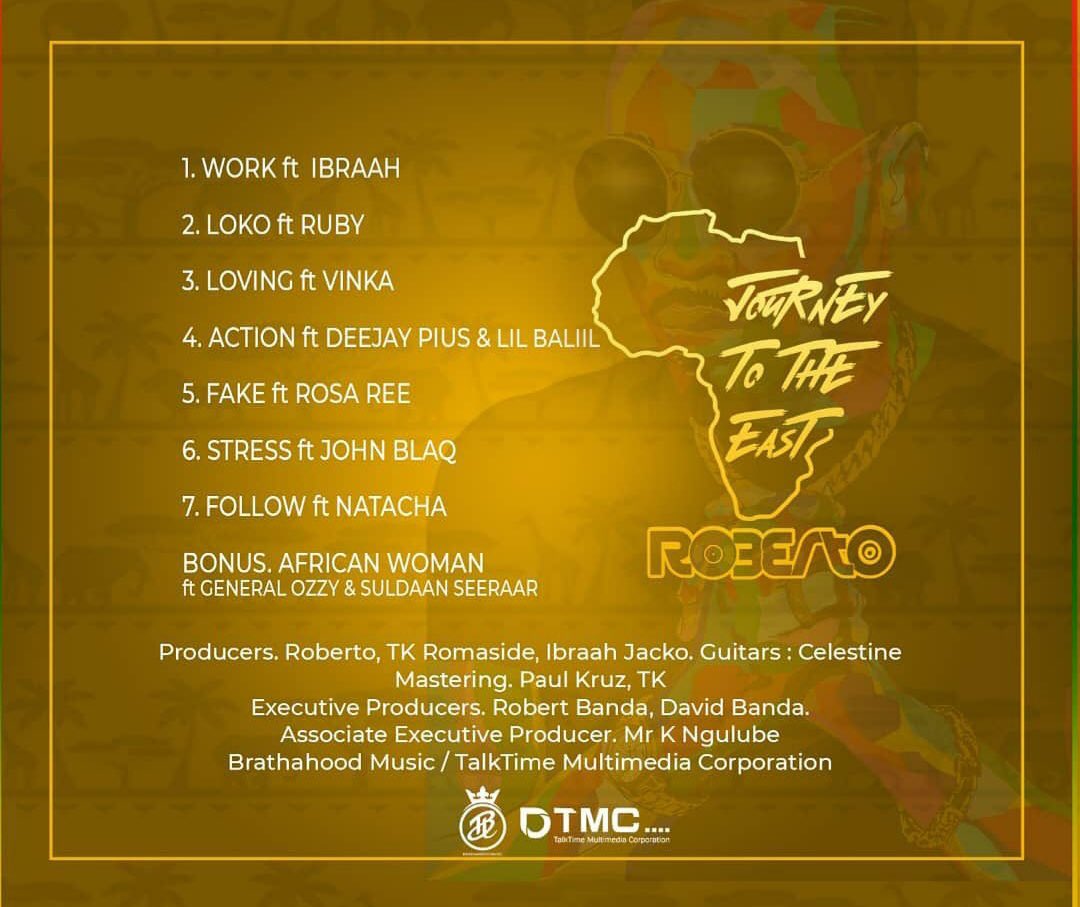 84
2
0
cookie-check
Lusaka : Msanii Roberto abainisha wazi uwepo wa Natacha Burundi kwenye Album yake "Journey to the East"